July 25, 2019 - The SIXTY 7
The Lagoon brand is pleased to present its very latest Motor Yacht model: the SIXTY 7. Worthy successor of the SEVENTY 8, this boat was designed according to Leonardo de Vinci's idea: "The greatest sophistication is simplicity".
Patrick le Quément, the exterior designer of this new model explains: "The SIXTY 7 is above all reasoned elegance. A form of elegance that derives from the purity of its lines. It is this type of beauty that presents harmonious contrasts: vast and concise, succeeding in Being while avoiding Appearing."
We would like to invite you to discover and visit the SIXTY 7 during its official launch at the Cannes Yachting Festival in September 2019, in the old port of Cannes.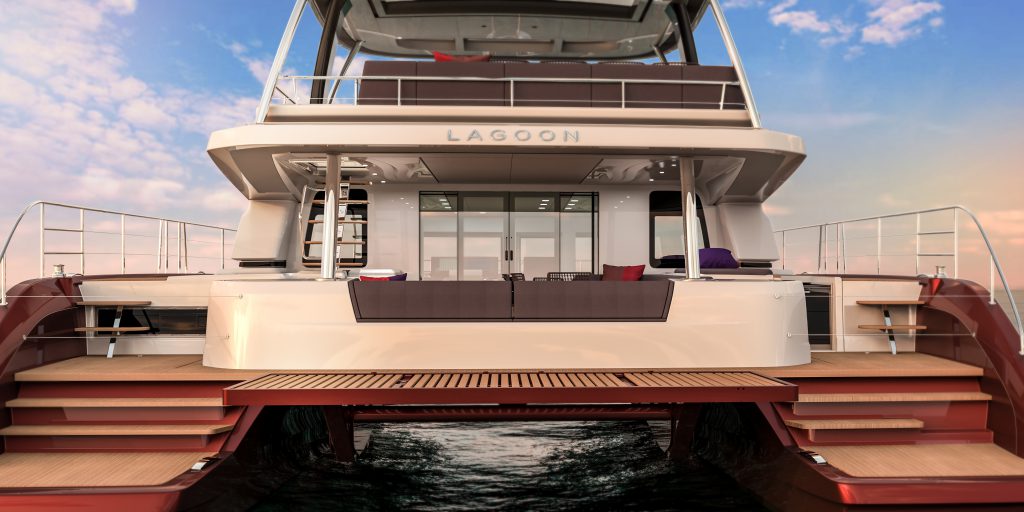 Source : https://www.cata-lagoon.com