September 12, 2019 - THE SIXTY 5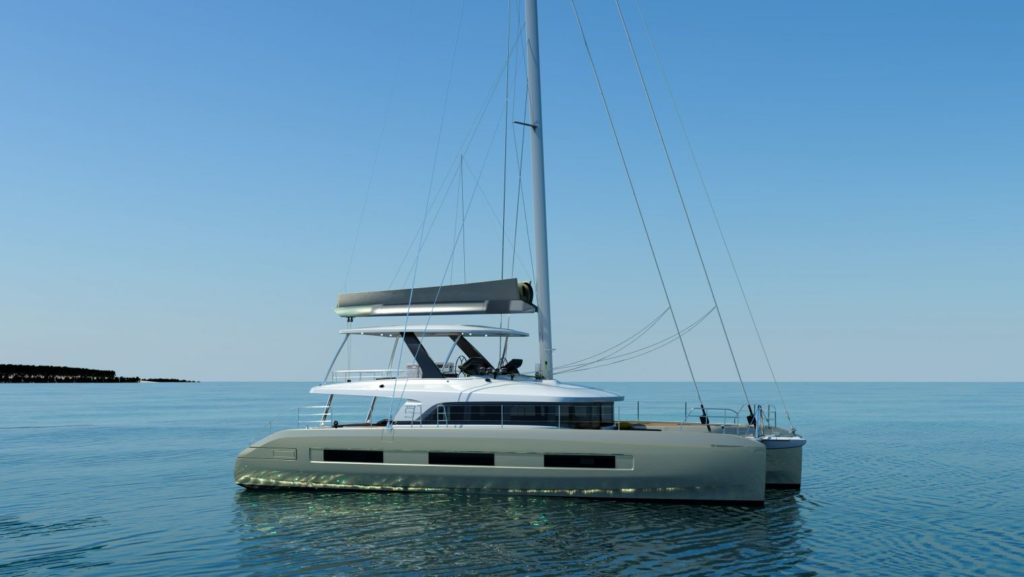 After the discovery of the SIXTY 7, Lagoon is pleased to introduce its new SIXTY 5 sailing catamaran model!
While waiting for its official launch, we would like to invite you to the Lagoon stand at the Cannes Yachting Festival from September 10th to 15th 2019, in order to be the first to discover the scale model of this brand new boat!
Stay connected to our Facebook page in order to receive the upcoming photos and videos of the SIXTY 5!
Source: https://www.cata-lagoon.com