May 19, 2020 - Tan Orient during the lock down : Two boats sold!
The world-wide lock down has not «locked downed» Tan Orient to the ground, on the contrary, we are still making the most of life at sea!
Thanks to the hard work and dedication of our team, we have recently sold two boats, a Barracuda 9 and a Flyer Sundeck 8.8.
There is one for everyone's taste!
The all-new Barracuda 9 is loyal to the Barracuda sport pedigree, robust and true to its origins while lending itself to sage and pleasant smart commuting. Comfortable both in and out, the Barracuda 9 is a joy to live aboard and responsive when handling even in rough sea.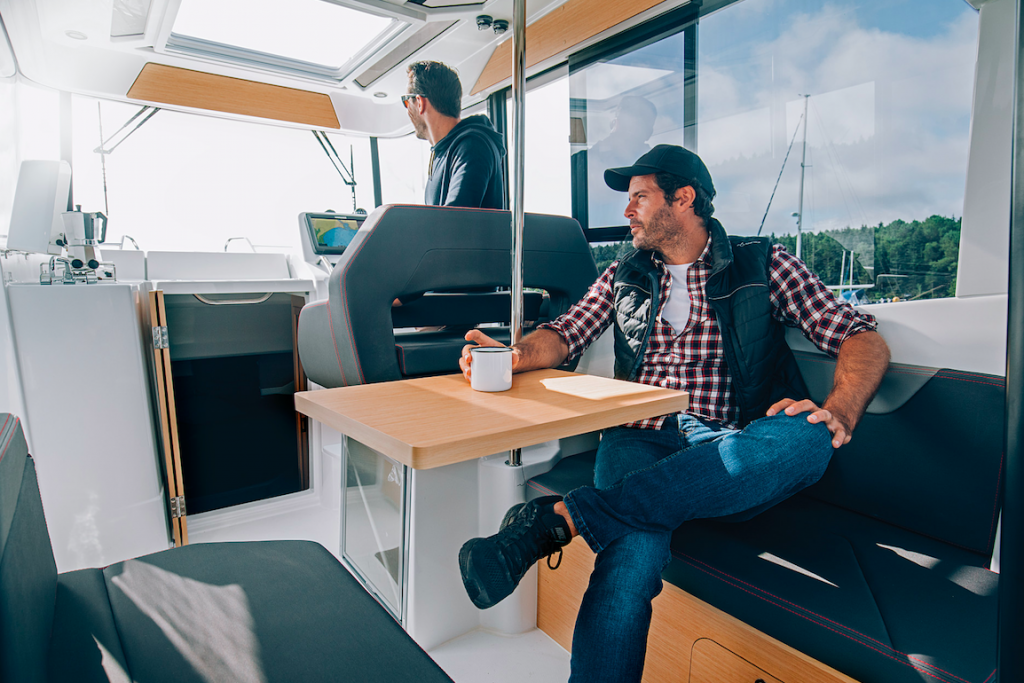 Habitability, relaxation and living comfort have been pushed as far as they can be with the Flyer Sundeck 8.8. Great attention has been paid to detail with a spacious aft bench seat convertible into a sunbathing area and a solarium on the foredeck.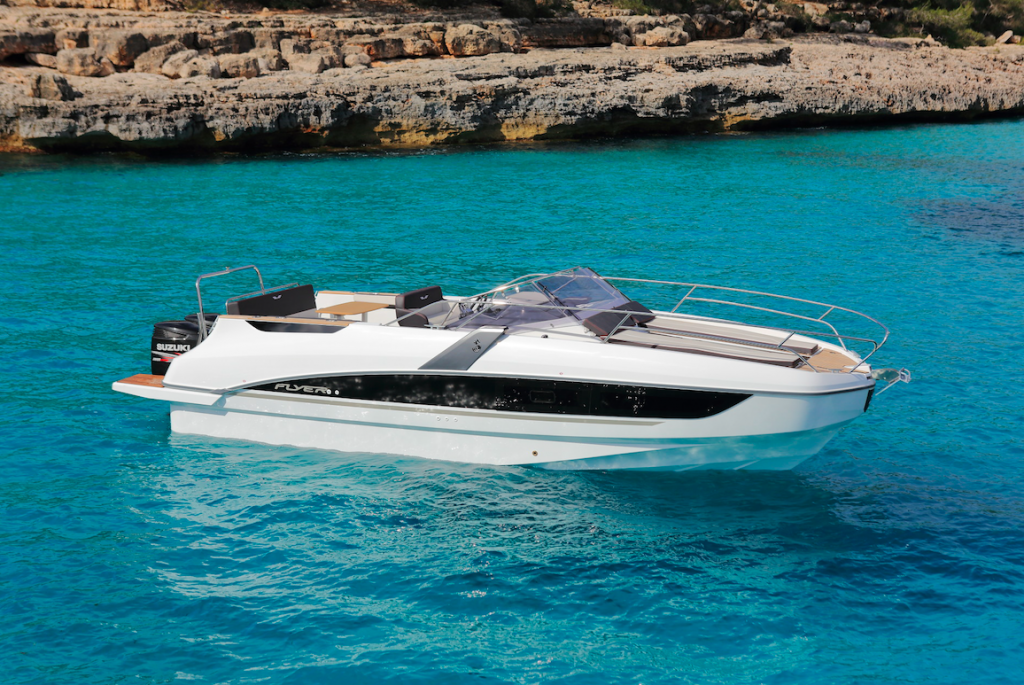 Through rough and calm waters, Tan Orient remains your best partner at sea. See you all soon and stay safe!