April 3, 2020 - Starting our new brand : Dragonfly from Danemark !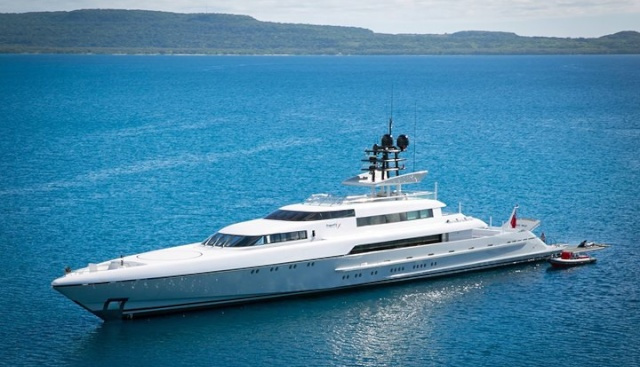 Many people have asked us about the history of Quorning Boats. Between family members and at the yard, we take much of this information for granted, and we never paid much attention to these matters, because busy workdays have left little room for contemplation. However, we have done some digging in the archives and with help from Børge Quorning, my father and the founder of the company, we have found some photos showing the DNA of the company.
This is the exciting story of persons, a passion for the sea, and the discovery of the trimaran in America, which turned upside down the life of Børge and our family. The story of the struggle for widespread acceptance of these amazing trimarans.
The story is depicting the journey of a family business in which development and experiments with new designs and methods of construction have been a constant factor. Many fantastic and great people have been involved with Dragonfly, and they have all left their mark on the company enforcing good Danish traditions. We have had many remarkable and interesting customers along the way, and they are part of Quorning Boats' history.
Today, Quorning Boats employs around 50 people and builds more than 50 custom-built trimarans each year. This is a solid platform that allows us to dream and plan. The company has established itself as a major player and trendsetter worldwide when it comes to production trimarans. The Dragonfly is renowned in the world of sailing, in not only Denmark, but around the world, and with the ability to look ahead, we are heading for new horizons and future successes.
Last, but not least, this is the story of a small family business on the hill by the fishing village of Skærbæk. Based on stability, stubbornness, courage, drive, and the love of sailing, it has gained worldwide renown and has made sailing an even more exciting playground.
50 Years of modern boat building – same family, same yard, and same concept – is something quite remarkable.
Please join us on our 50 Year's journey through rough and calm waters!