September 7, 2018 - Lagoon – Head for the autumn shows!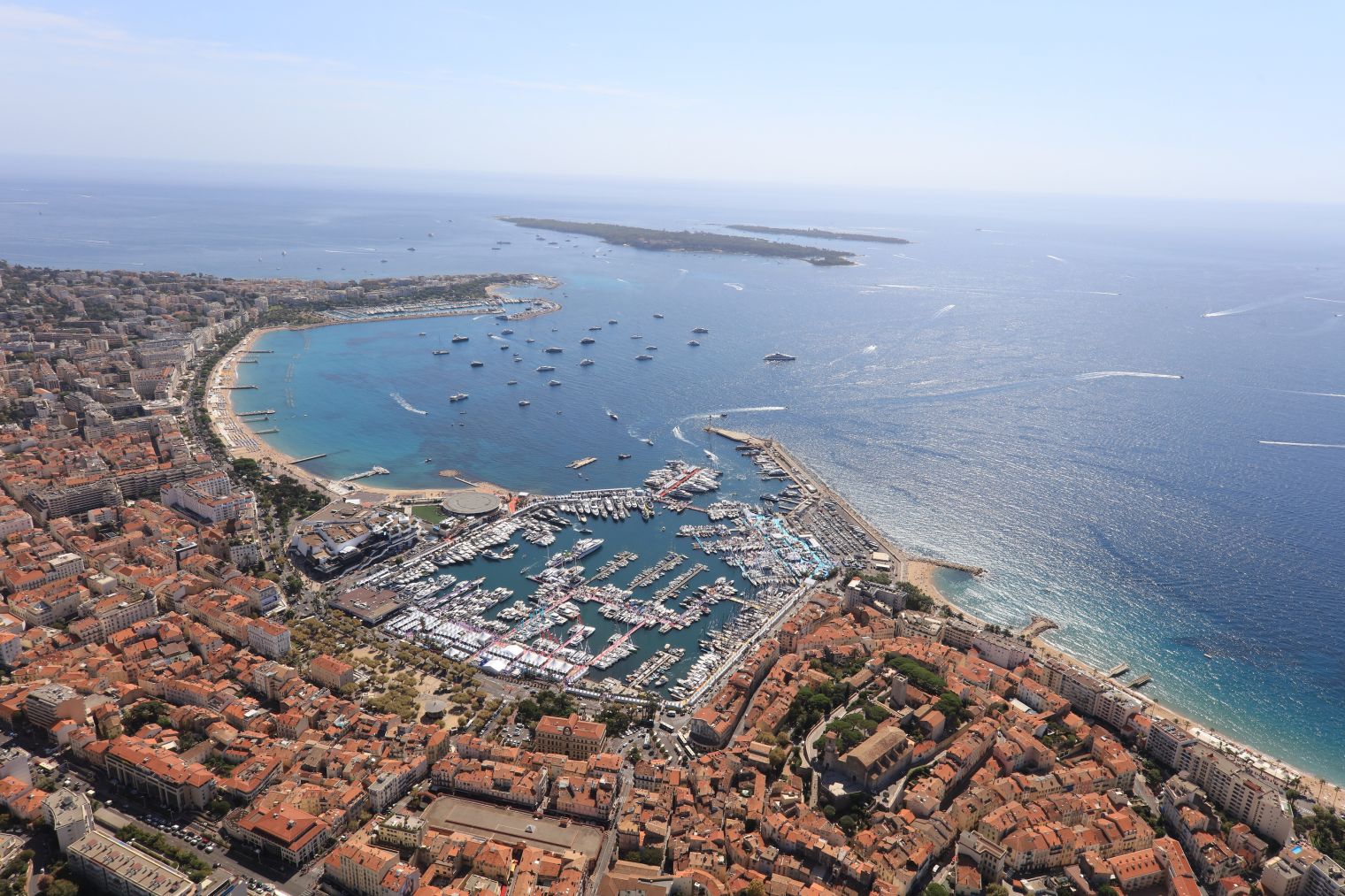 Fancy treading on the deck of a Lagoon, trying out the sofas and discovering the owner cabin of a specific model? The turquoise brand teams are at your disposal in the upcoming shows.
This year, meet them at several boat shows:
Cannes Yachting Festival, in France, from 11th to 16th September 2018.
Genoa boat show, in Italy, from 20th to 25th September 2018.
Grand Pavois in La Rochelle, France, from 26th September to 1st October 2018.
Annapolis boat show, in the United States, from 4th to 8th October 2018.
Barcelona boat show, in Spain, from 10th to 14th October 2018.
Lagoon will also be present at other shows around the world. To see the full list click here.