September 1, 2020 - Lagoon Days – Cannes 2020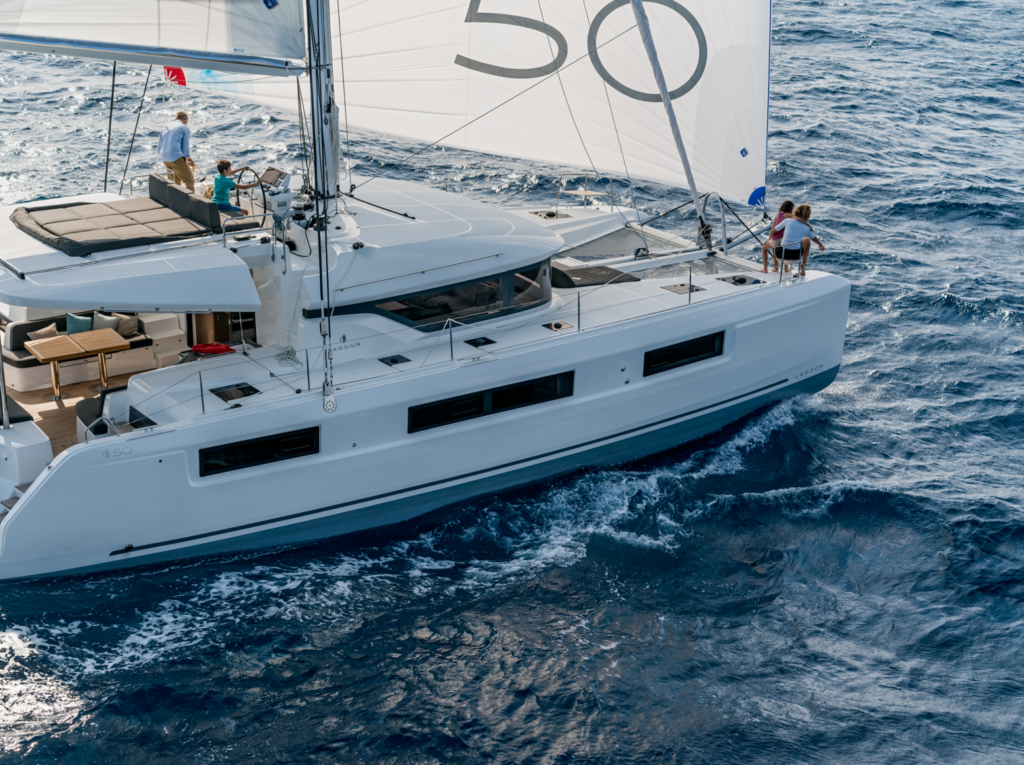 In the current context of the health crisis, the organizers of the Cannes, Barcelona and Annapolis boat shows have had to announce the cancellation of their 2020 editions.
The Lagoon brand and its network would still like to welcome you on its boats. We are therefore organizing Lagoon Private Days, where you will be able to visit our new models and even test them at sea!
The first stop will be in Cannes, from September 10th to 13th. All visits to our models will be by appointment only, and will respect all necessary barrier gestures.
A good opportunity to enjoy a private visit of Lagoon catamarans!
On the docks, you will be able to find the Lagoon 40, the Lagoon 46, the Lagoon 50, the SEVENTY 7 and the SEVENTY 8.
To register, contact us by clicking here (Tan Services FZE).