October 7, 2019 - First Award for the SIXTY 7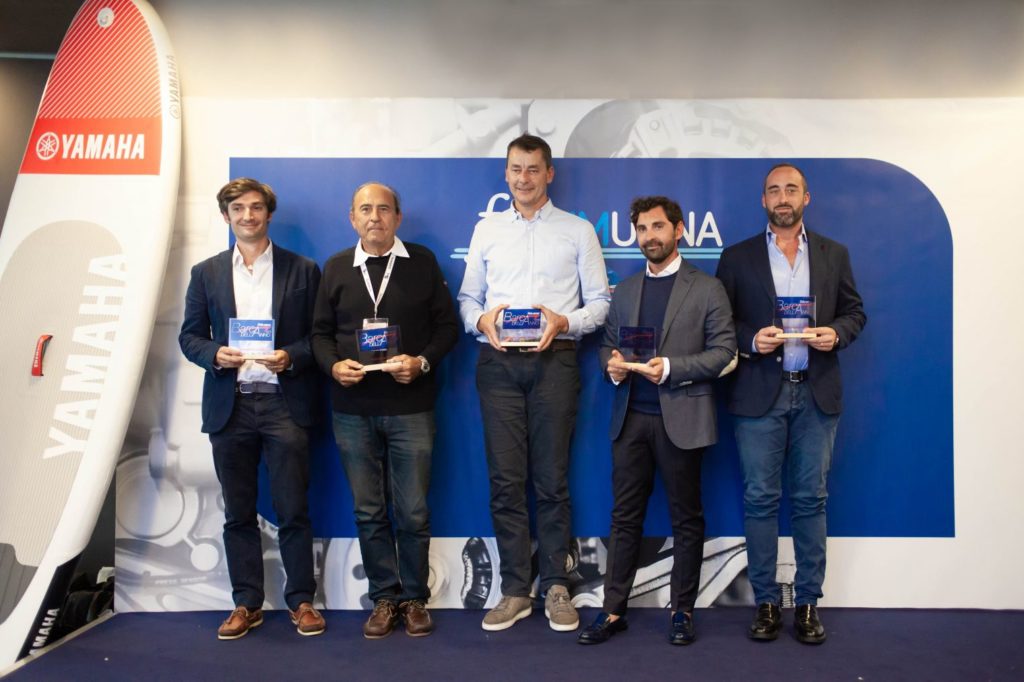 During the Genoa Boat Show, which was held from September 19th to 24th 2019, Vela e Motore magazine organized the ceremony for the Barca Dell'Anno Award. The competition had five categories: Motor boats, Sailing boats, Ships, Multihulls and Inflatable boats. The magazine's editorial staff asked their readers to vote via the Internet, choosing the model they considered the most innovative, the most fun and the most functional: in short, the Boat of the Year.
During this event, the SIXTY 7 was honored with the Boat of the Year Award in the Multihull category! This award comes just after her public launch, maybe heralding great successes to come for this new Lagoon Motor Yacht!
The SIXTY 7 distinguished herself from her competitors by one simple pledge: to be a home. One that allows us to discover the world. This Motor Yacht subtly combines the intimacy of the various areas, the grandeur of the spaces and openness to the outside world. On board, her elegant lines and grand comfort create a delicious sense of freedom!
Source: https://www.cata-lagoon.com