September 16, 2017 - Cannes Yachting Festival 2017: Its 40th edition consolidates its European leading position
The 2017 session of the Cannes Yachting Festival opens its doors on strong numbers in all respects, confirming its position as Europe's most important floating boat show and amongst the world's top 3 leading shows.
All indicators are green. 528 exhibitors will be present, 60% of them international from 45 countries, on a surface up 7% compared to last year. As far as the shipyards and importers are concerned, they will disclose about 600 boats between 2.10 m to 65 m long, including about one hundred world premiere launches.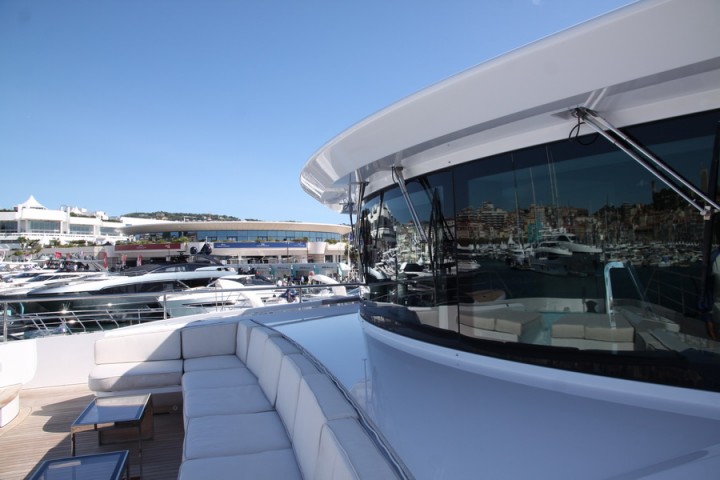 Source : http://skipperondeck.gr