New Sailing boats
While celebrating its 30th birthday, the OCEANIS range presents a new generation of high-comfort and highly-customisable sailboats with the arrival of the Oceanis 51.1. The public will be able to discover this new cruiser at all the European shows: Cannes, Southampton, Genoa, La Rochelle and Barcelona.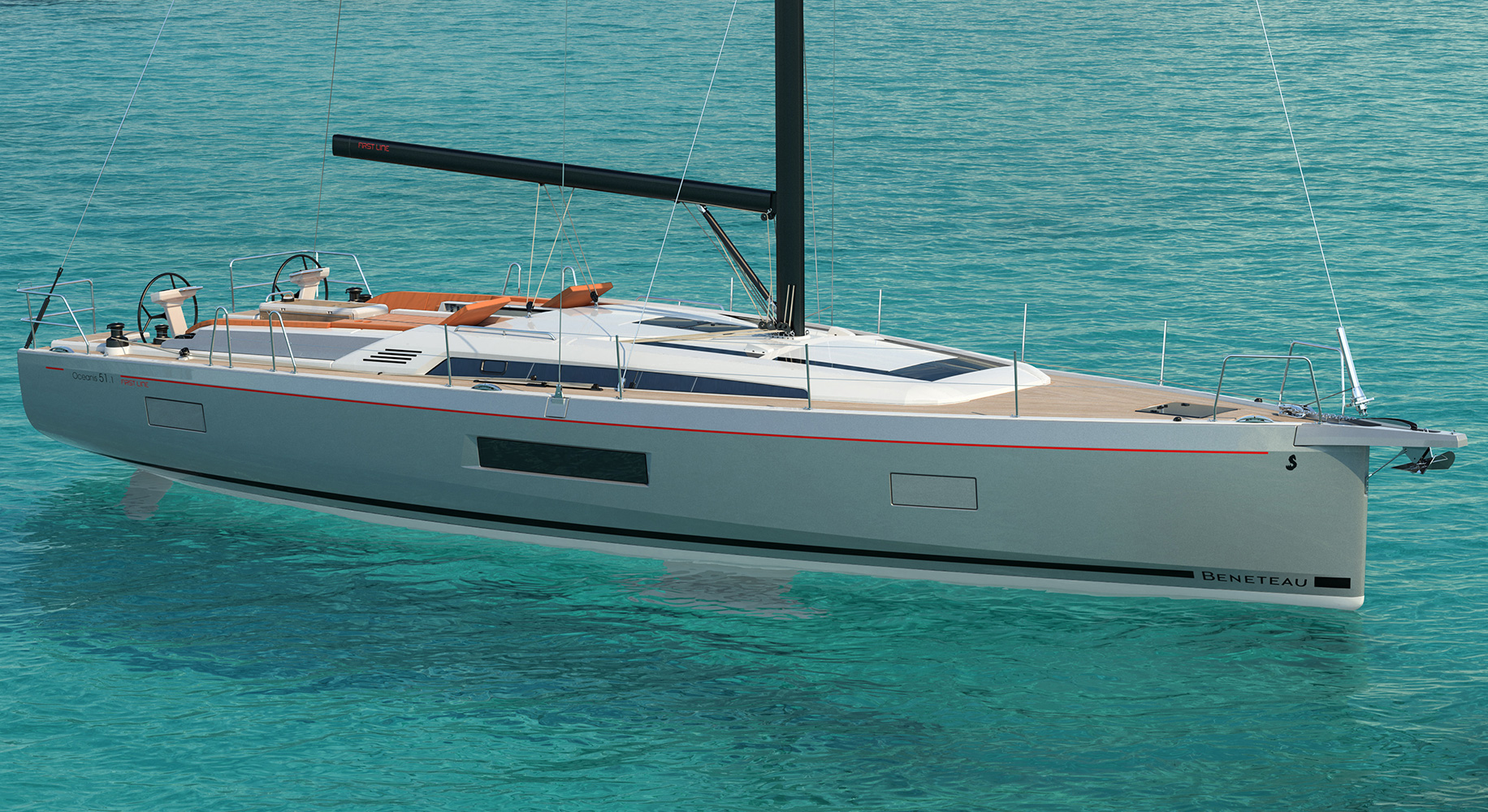 New Motorboats
As for motorboats, fishing enthusiasts will welcome the arrival of the Barracuda 6 which rounds off an ultra-dynamic range. It will be presented at the shows in La Rochelle, Southampton, Genoa and Barcelona.
When it comes to sports cruisers, the great sophistication of the Gran Turismo 50 appeals to lovers of beautiful objects seeking sensations. The flagship of the range is presented in Hard Top and Sportfly versions. It will be launched at the Yachting Festival in Cannes which will be held from 12 to 17 September 2017.
And finally, the world of long trip yachts welcomes the worthy successor of the Swift Trawler 34, the Swift Trawler 35! Designed for the open sea and comfortable, chances are that, like its predecessor, it will arouse enthusiasm amongst frequent voyagers. To be discovered at the shows in Southampton and La Rochelle.
Source : www.beneteau.com