January 24, 2018 - Another award for the Figaro 3 – Beneteau
These awards are to the nautical industry, what the Oscars are to cinema. The cherished titles of European Yacht of the Year 2018 and European Powerboat of the Year 2018 were awarded on Saturday 20 January at the "Flagship Night" organized for the Boot Düsseldorf boat show.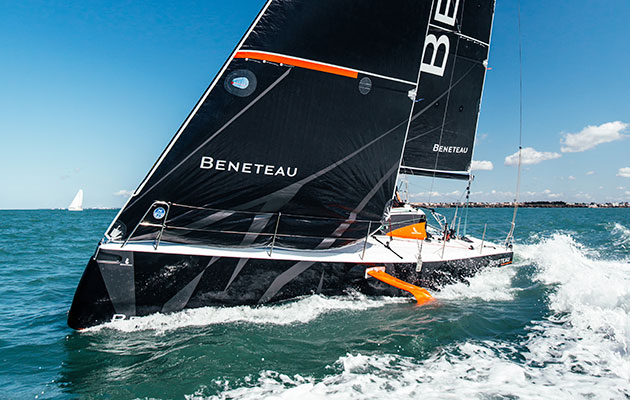 More than 500 people attended this international award-giving night, where journalists, press attachés and exhibitors mix with each other every year.
A few days after receiving an award in London, the Figaro 3 was elected "European Yacht of the Year" in the "Special Yacht" category. Gianguido Girotti Managing Director of the BENETEAU brand received the prize.
Well done to the Figaro 3, the first production one-design monohull!
Source : www.beneteau.com