January 16, 2019 - The 46's world premiere in Dusseldorf!
The Lagoon team will be expecting you on board a vast catamaran with unmatched clarity to launch the 46! Discover Lagoon's latest born during the world premiere, at the Boot in Düsseldorf from 19th to 27th January 2019 on the stand: Hall 15 site A44.
Fancy walking on deck, trying out the benches and exploring the kitchen-saloon? Be the first to come aboard Lagoon's 2019 novelty!
You can also visit the 40 in Düsseldorf. A new generation Lagoon with increased style and performances. With more than 200 units sold, this catamaran has proved its worth in terms of performance and manoeuvrability. It has delighted both the nautical press and new owners thanks to its elegant lines and refined interior!
While you wait to discover the two Lagoon models at the show, why not take a sneak peek at these videos:
The 46:
Live from Dusseldorf :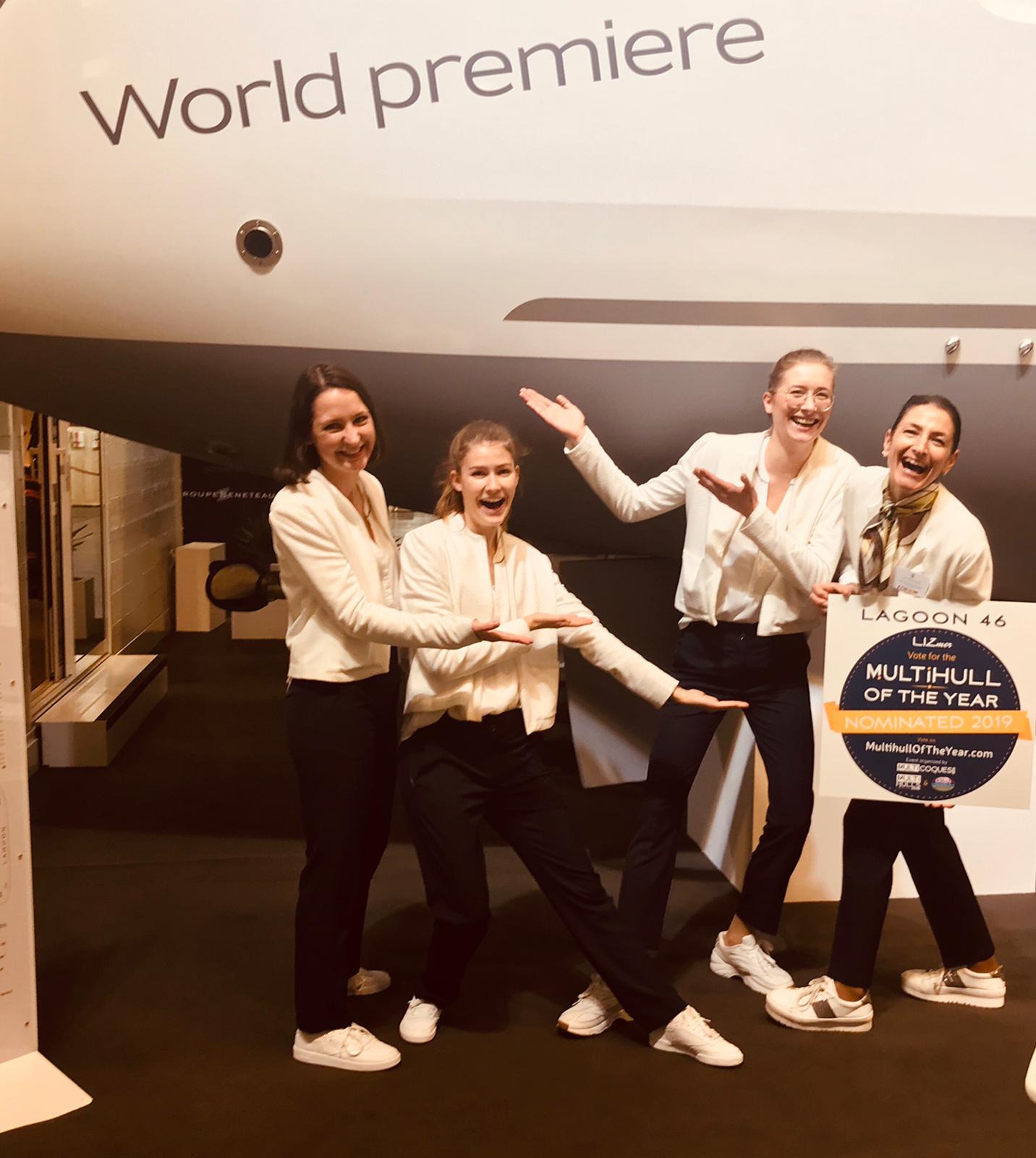 Source : www.cata-lagoon.com