In late 2018, BENETEAU completed the renewal of the First range, with the launch of four small sport boats.
Next summer, the brand is preparing to launch the first First Yacht: 53 feet of sheer audacity and performance, perfectly in keeping with the new brand signature 'Avant-garde in boating'. With 24,000 boats produced in nearly 40 years, some of which were real 'winners' an the recipients of some of the top international awards, BENETEAU is reinventing the legendary First range with a beautiful yacht, matching the desires of new customers who enjoy luxury high-performance yachting.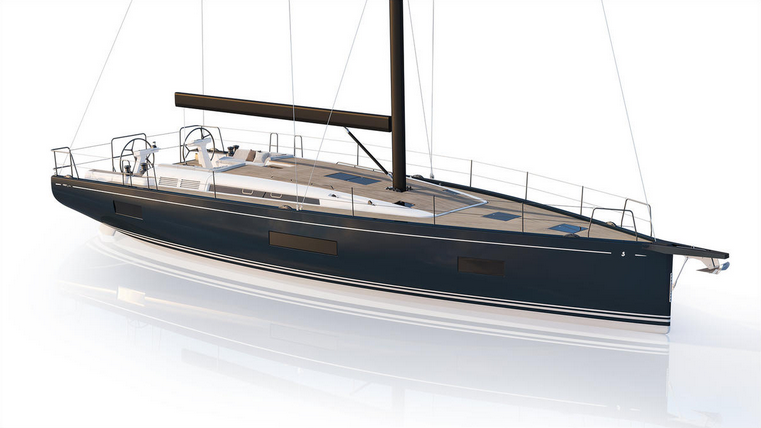 The First Yacht 53 will be launched officially at the Cannes Yachting Festival in September 2019.
Posted
by